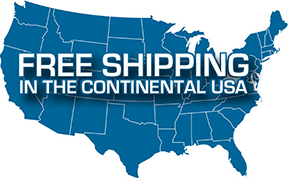 NOTE: PermaBond must be used prior to using Deck Revive.
COVERAGE:  One gallon covers approximately 350-400 sq ft depending on porosity and condition of the wood.
Use PermaBond with very worn or distressed wood prior to resurfacing with Deck Revive or Dock Revive.  Priming poorly maintained wood with this bonding agent will enhance adhesion.  It can be tinted to match the final resurfacing product used and to provide color between boards.
acrylic-based, VOC-free polymer
applies with brush, roller or sprayer
tools clean up with water
PermaBond was developed for very worn deck, dock, and concrete surfaces.  As a bonding agent, PermaBond offers that extra bit of insurance against some of the unknowns that distressed wood or concrete may have been exposed to.  Poorly maintained wood can have a petrified look over time, making it difficult for many products to bond to the wood.
PermaBound is an acrylic-based polymer, specially formulated to penetrate and lock into wood fibers and concrete surfaces providing a strong molecular bond for Deck Revive, Dock Revive and Concrete Revive.   We encourage the use of this product if you should have any doubts about the condition of your wood or concrete surface.  Priming with PermaBond will ensure bondability with most subsurface applications.
PermaBound can be tinted the same color as the final Deck, Dock, or Concrete resurfacing product you use from Gulf Synthetics.   This helps achieve color matching between the spaces of the deck boards.  The product can be sprayed, brushed or rolled on and tools clean up easily with water.